AMGA Single Pitch Instructor (SPI) Exam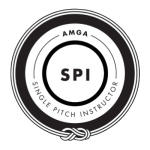 AMGA Single Pitch Instructor (SPI) Exam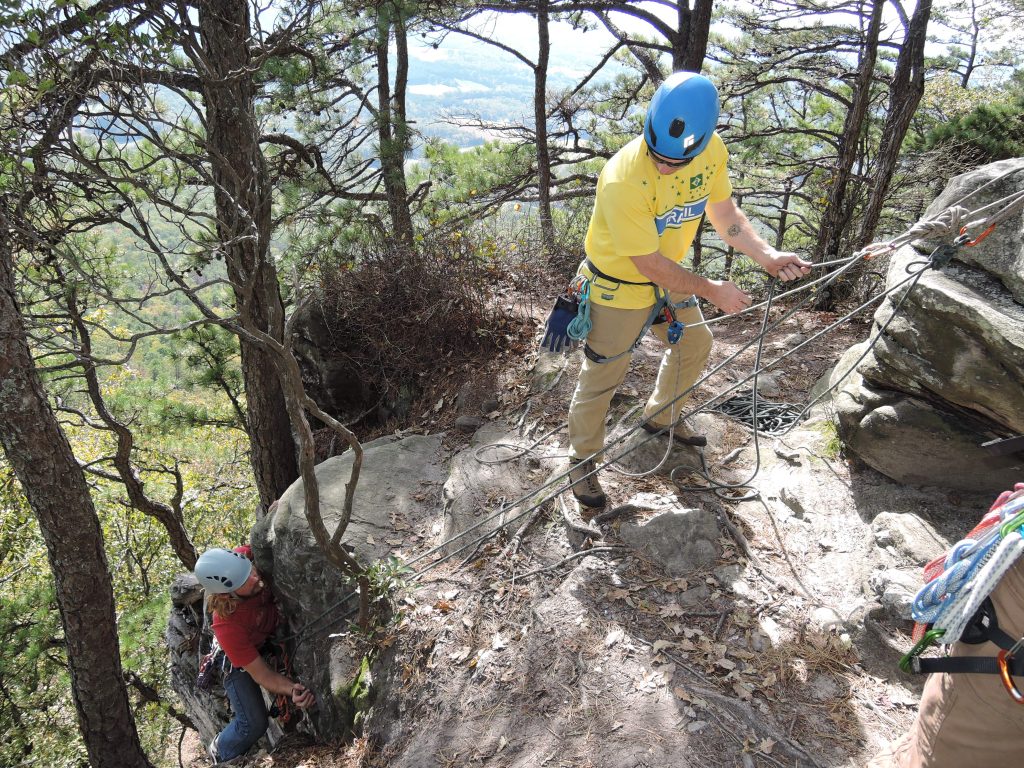 The Single Pitch Instructor (SPI) Exam is a 16 hour demonstration of skill and proficiency for prepared instructors that have taken the SPI course and have become proficient in the skillset.  A passing score will certify the instructor on single pitch terrain for a period of three years.
Prerequisites:
You are a current member of the AMGA.
You have successfully completed an AMGA Single Pitch Instructor Course.
You have led a minimum of 40 traditional routes, most of which should be 5.6 and on a variety of rock types.
You are able to comfortably lead 5.6 traditional routes, which means you place protection.
You are able to comfortably climb 5.8 on top rope.
The SPI Assessment can be taken directly following the SPI Course if the candidate successfully completed the course and meets the assessment prerequisites. However, it is highly recommended that the SPI Course candidate take time practicing and consolidating the skills learned on the course before assessment (6-12 months).
You do not need First Aid training to take the course or assessment. However, it is your responsibility to hold appropriate medical certification for the location that you are working in.
Upcoming Exam Dates:
April 21-22, 2018.  Pilot Mountain NC.
May 26-27, 2018. Pilot Mountain NC
Private Review/Exam Preparation for AMGA Single Pitch Instructor (SPI) Course and Exam
Granite Arches is happy to offer private SPI course and SPI exam review days.  The goal of these days of training will be to assess your knowledge and application in the major content areas of the course and exam.  This can be extremely helpful as a refresher before the exam, as a primer before the course, or as review to brush up on  SPI techniques.